COMPLETE TURNKEY AND INDIVIDUAL MEDIA PRODUCTION SERVICES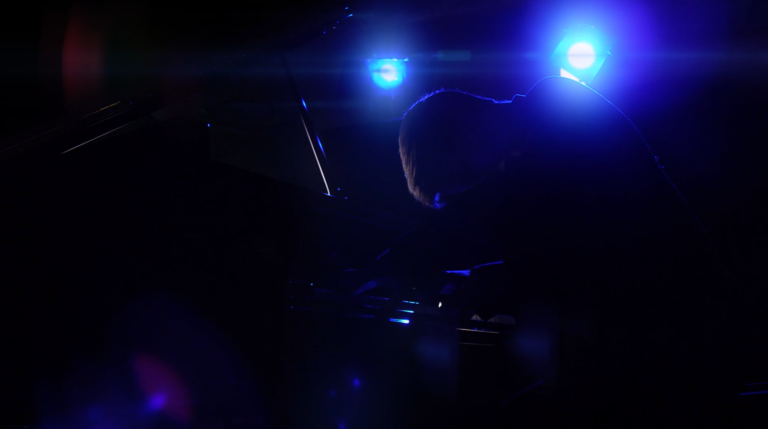 Promotional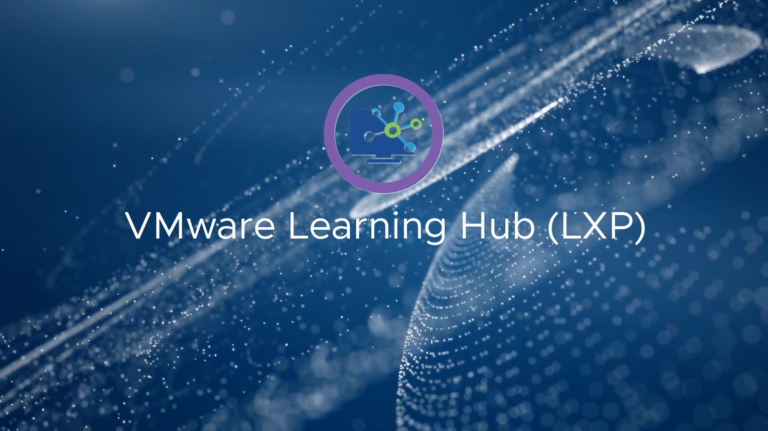 Corporate Videos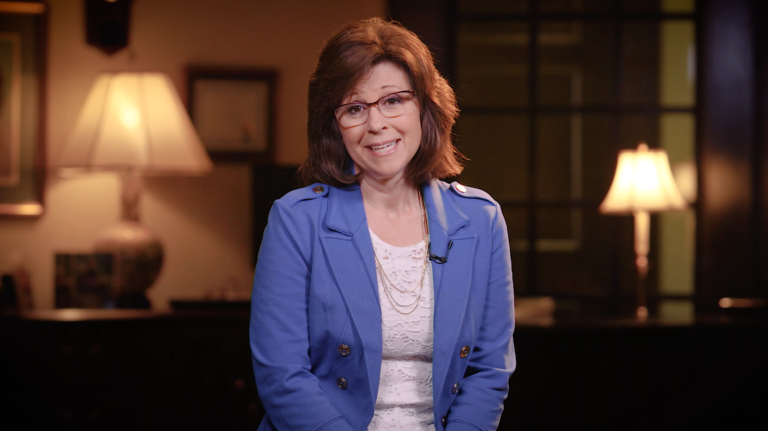 Interviews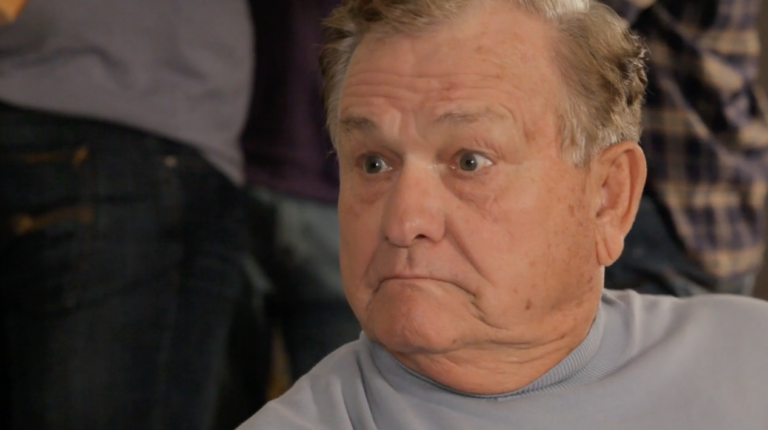 TV Commercials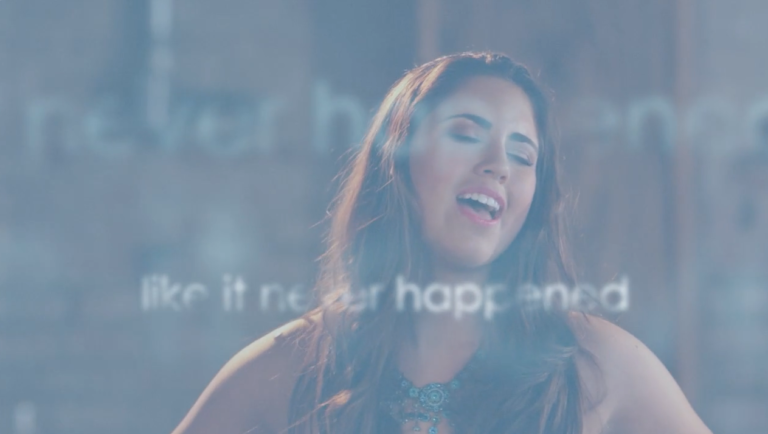 Music Videos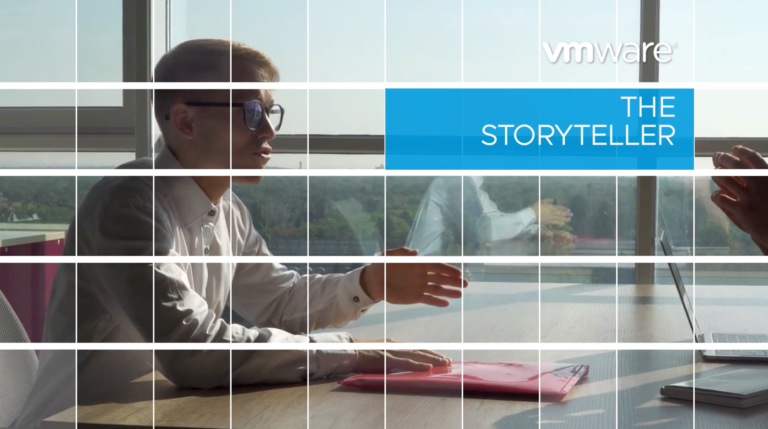 Education/Training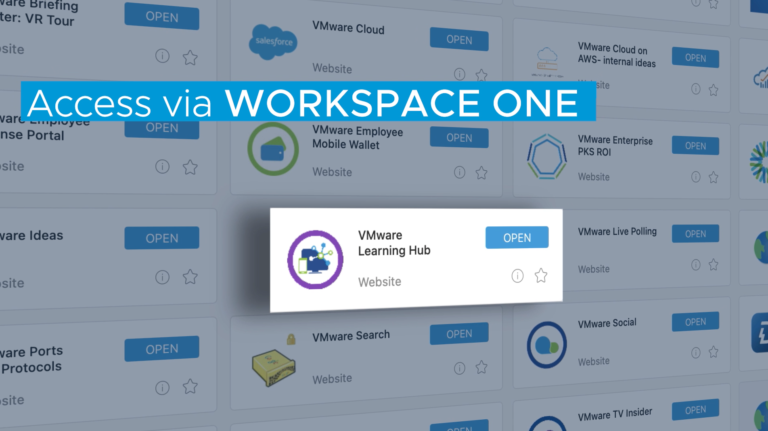 How-Tos/Explainers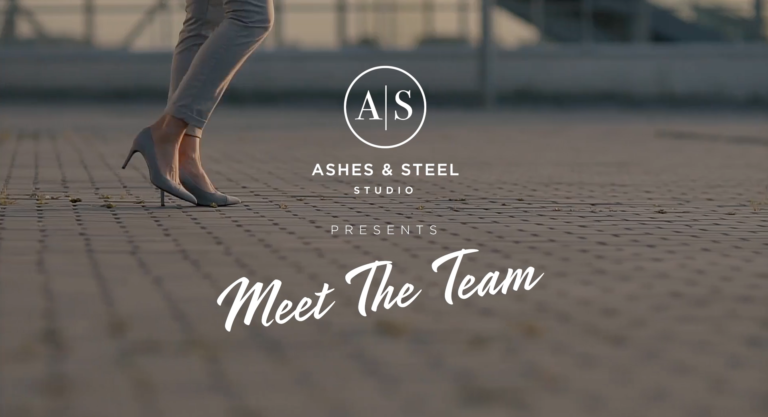 Social Media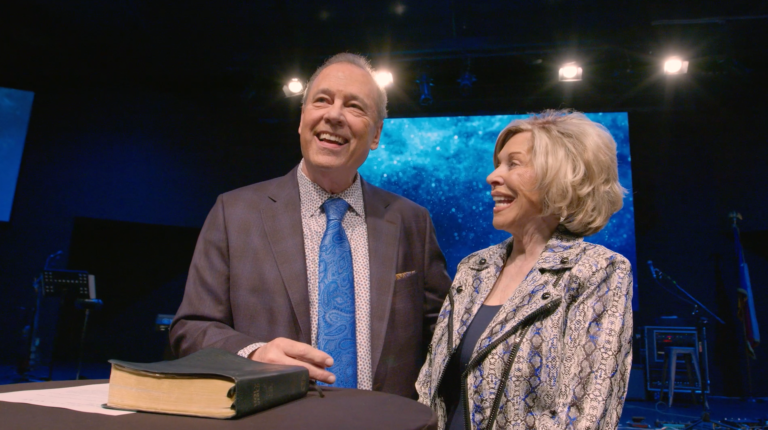 Ministries/Churches
At Vision Creative Media, we understand the importance of a seamless production process. From concept to execution, we've got you covered. We'll handle every aspect of your project, ensuring it is executed flawlessly.
Compelling and relevant visual design and engaging script-writing. Perceptive and selective casting. Quality narration & voice over. Highly skilled set design with good directed on-camera talent performance. Beautiful cinematography. Tasteful and excellent motion design. Architecting the final result through highly-skilled editing. Artful and impactful color grading. Meaningful copy adorned with tasteful typography. Deep rich sound design and captivating music. And all that wrapped within the structure of good front-to-back scoping, design, and project management.
Whether you're just starting with a vague concept you need to bring to life, or you already have an project underway just needing my help in a particular area or two, I'm happy to help! Pre-Production​
Concepting & Design, Project Management, Scoping, Production Planning, Scriptwriting, Art Direction, Budgeting Production​
Film Direction, Cinematography, Interviews, Talent Management & Coaching, Cast & Crew, Sets, Props, Locations, Vendor Management, Scheduling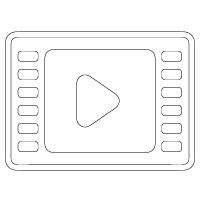 Post-Production​
Film Editing, Motion Design, Animation, Ingest & Media Management, Visual Effects, Compositing, Color Grading, Sound Design, Music Composition and Recording, Audio Editing, Dialogue Processing, Mixing, Formatting & Delivery, Audio Transcription