Let's get in touch
Well hello there, wonderful, fabulous you! If you'd like to get in touch with me, please feel free to send me a message with the form down below. I'll be in touch shortly!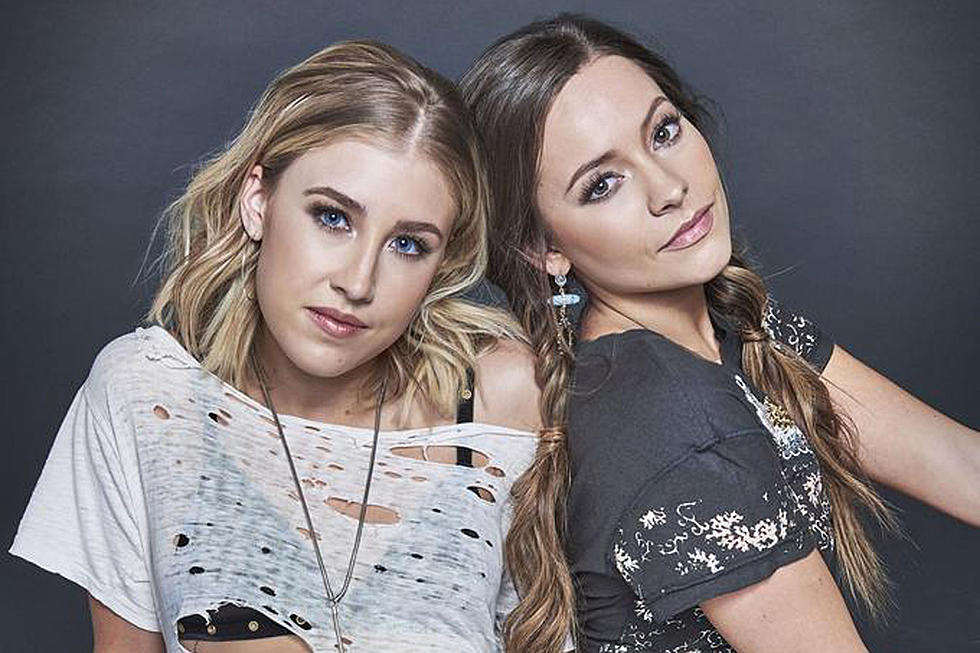 "Harold has some mad skills! I LOVE the Sizzle Reel! You're awesome :)"
– Maddie
Maddie & Tae

"Harold is a highly dependable, pleasant and professional person to do media work with. His eagerness to learn and share knowledge is infectious."
– Brian P.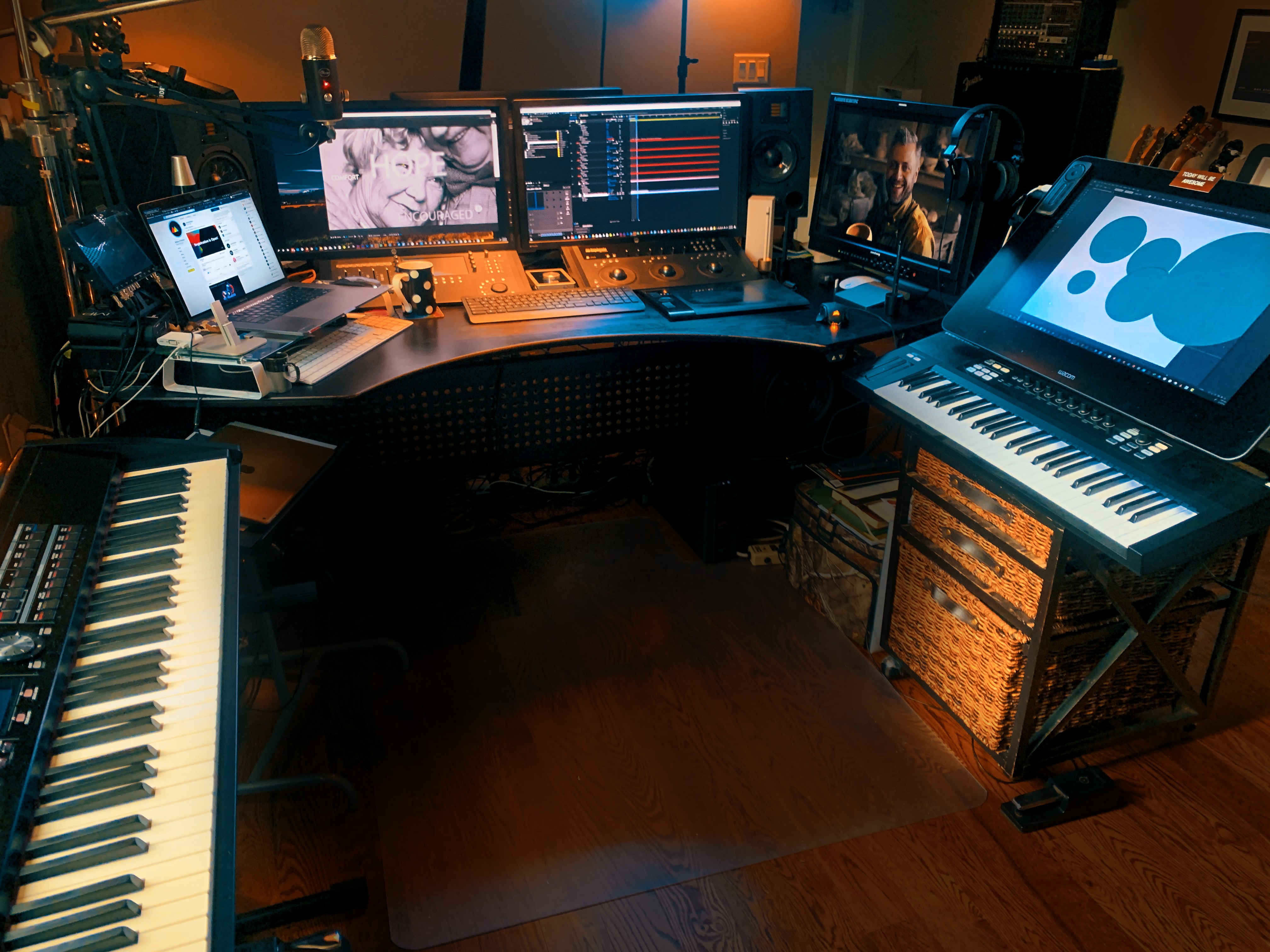 "I worked with Harold for 5+ years. He strives for excellence through his organizational, communication skills, and technical knowledge. His work ethics and positive attitude are outstanding. Very Highly recommended"
– Claire D.