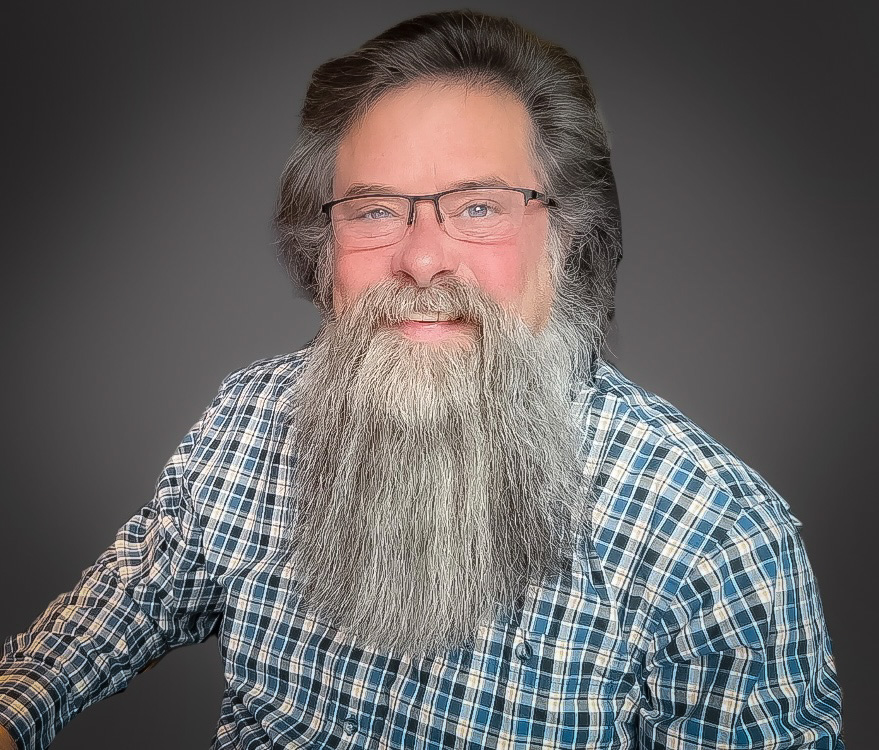 ABOUT HAROLD GREEN

I'm an experienced digital media producer, home based in the mountains of Asheville NC but serving clients worldwide. I have with over 20 years of successful video content development & distribution, team leadership, and program management in several areas including high tech, training, certification and aviation.
Early in my career I developed a strong passion for good quality training programs and content, having seen (and directly experienced) the results of both good and bad training. That passion resulted in a deep immersion into instructional design, delivery methodology, adult education, enablement, certification design & development, psychometrics, and even an extended stint as an advanced flight instructor for a well-known aviation university!
I soon entered the world of broadcast media where I was absolutely fascinated by the power of good, well-designed and well-executed media. The impact it gave to effectively inform, motivate, communicate, and teach. I have thus deeply invested in several key areas, including:
Concepting & Media Design
Scriptwriting
Cinematography
Directing (working with both professional talent and laypeople on camera)
Advanced Video Editing Techniques
Motion Design & Animation
Visual Effects, Finishing, Compression & Delivery
Sound Design and Music Composition, Mixing
Advanced Color
Media Management Processes & Systems
As a result, I have had the privilege of successfully producing thousands of successful videos for numerous clients in a variety of industries – including high tech/IT, corporate, non-profit, musical artists, faith-based organizations and churches, engineering, medical, authors, comedians, event productions, schools/education, creative agencies, legal firms, destination venues, local small business, manufacturing, retail, and numerous others.
During my career I have founded Vision Creative Media (my independent agency) as well as have been employed full-time with several highly successful companies for whom video has become a significant part of their communication and marketing strategies.