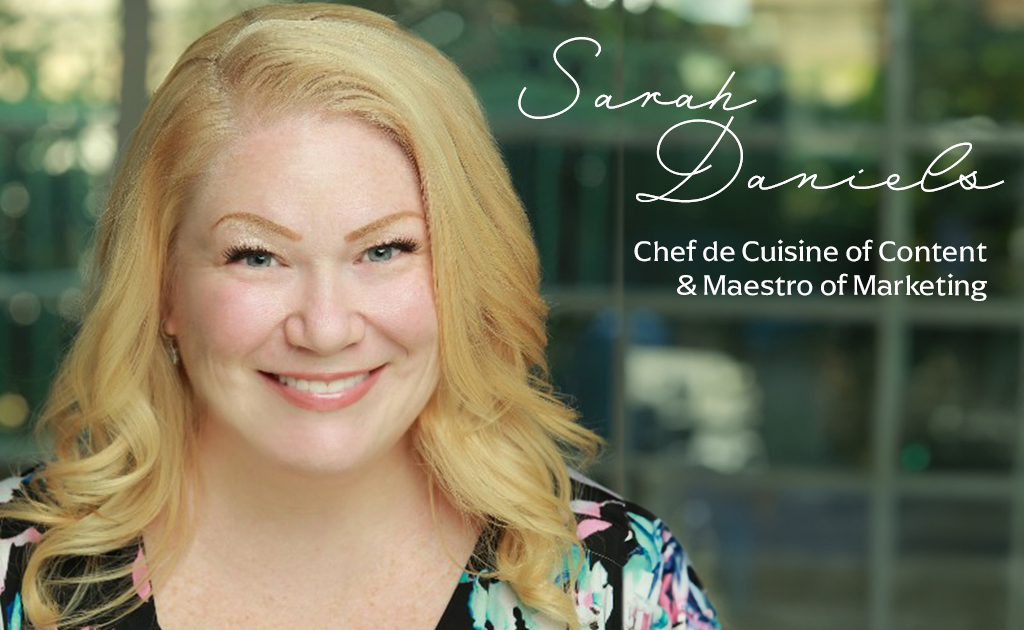 Sarah D
"We appreciate all the late nights, brainstorming sessions, and challenges you've tackled head-on. Your unwavering determination and positive attitude have been instrumental in our collective accomplishments."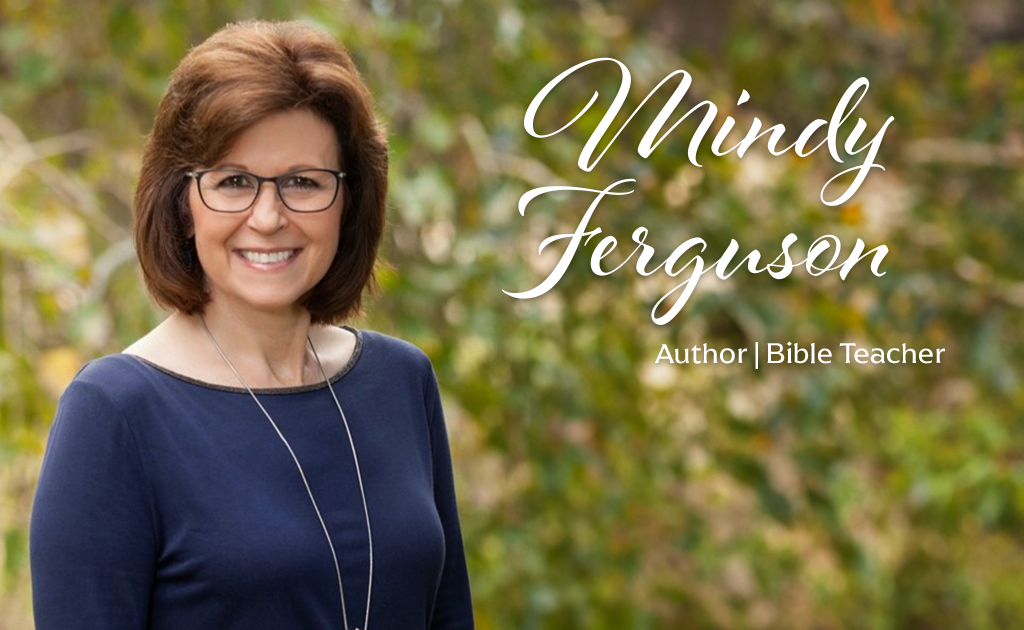 Mindy Ferguson
"I cannot tell you how much I appreciate all your creativity and the enthusiasm with which you have worked on this project. I'm excited and couldn't be happier with the way it is coming together."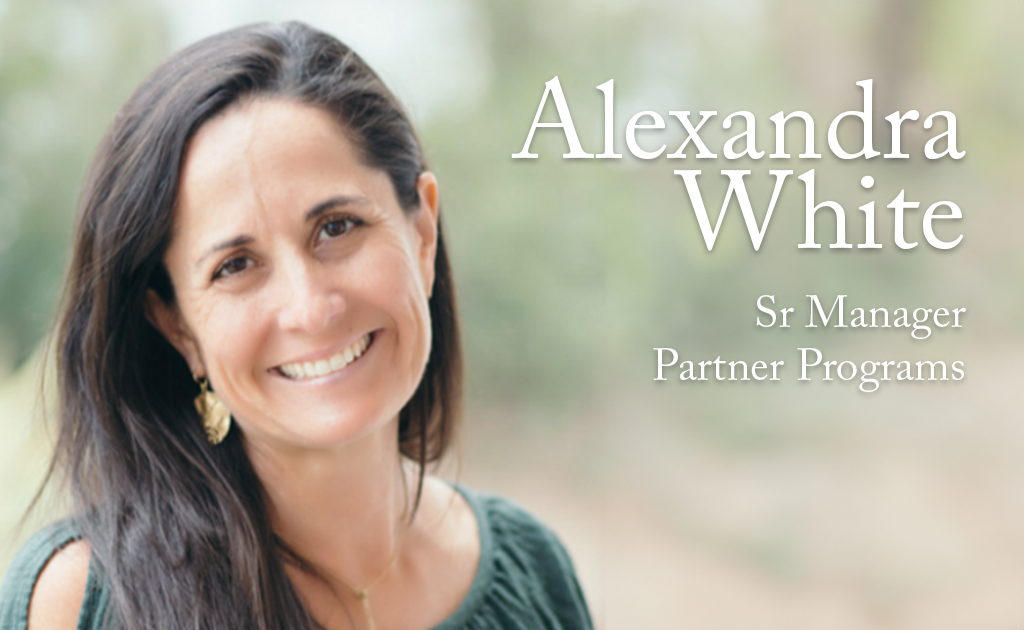 Alexandra White
"You're the greatest Harold. That's some crazy turn around speed for narration and sound. Love the ending."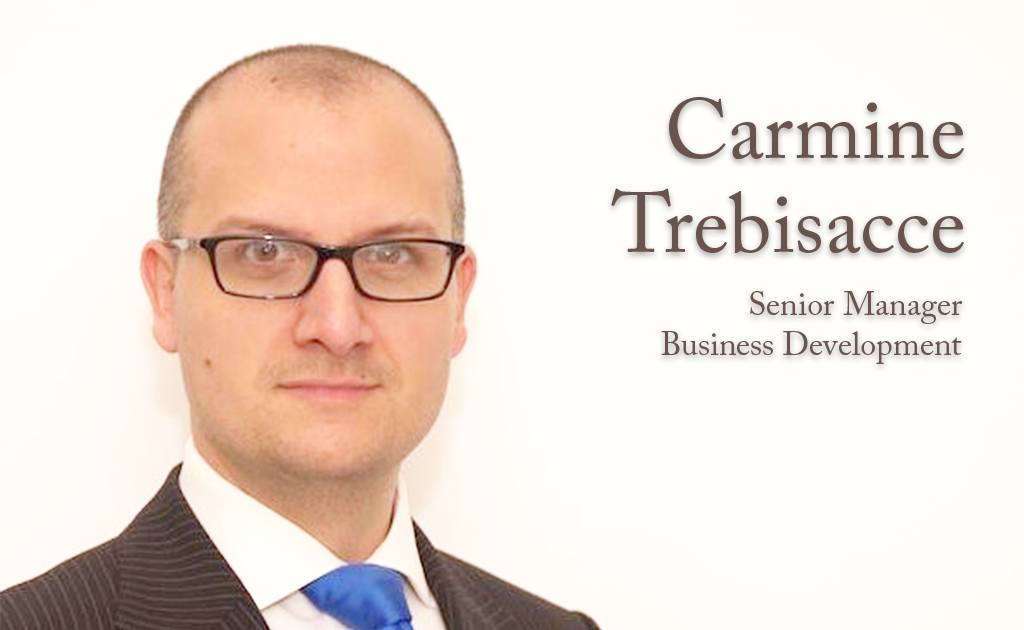 Carmine Trebisacce
"You are a very talented individual, with a creative mastermind of pure genius that cannot be taught. If only I had 1% of your talent I would be a very happy man."
Néha Divakarla
"What a powerful video!!"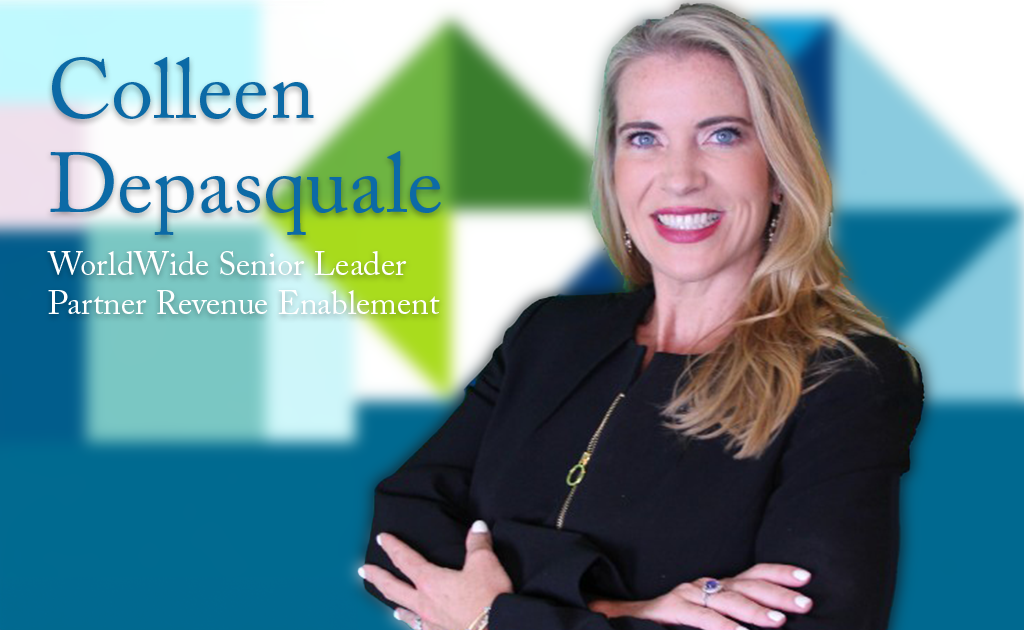 Colleen Depasquale
"The all mind group video is out of this world. We look forward to these calls each quarter. Such a production!"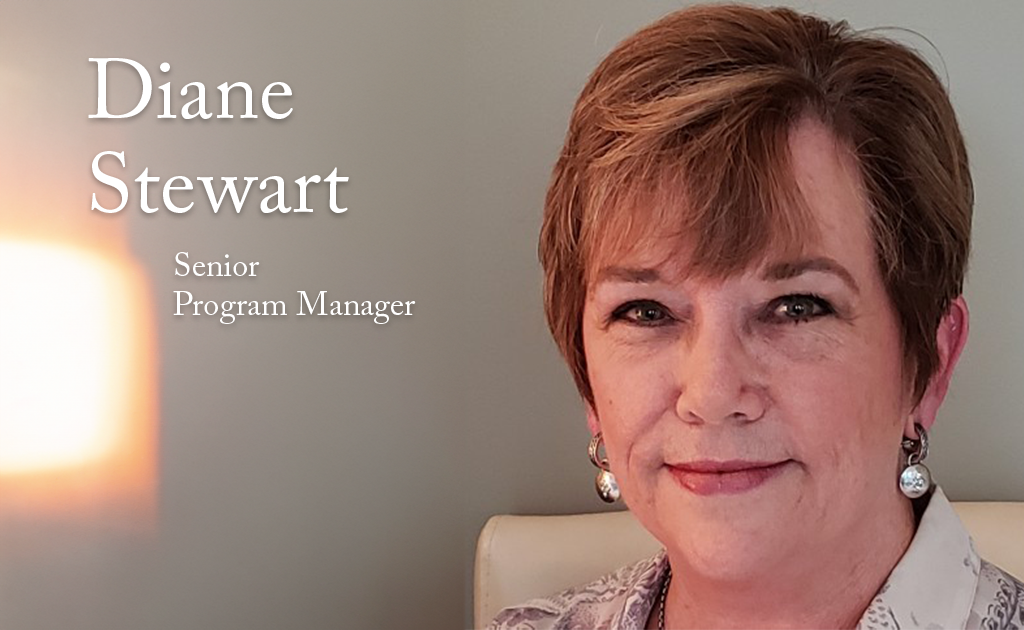 Diane Stewart
"Harold, I just watched the video. Once again, you hit it out of the ballpark!"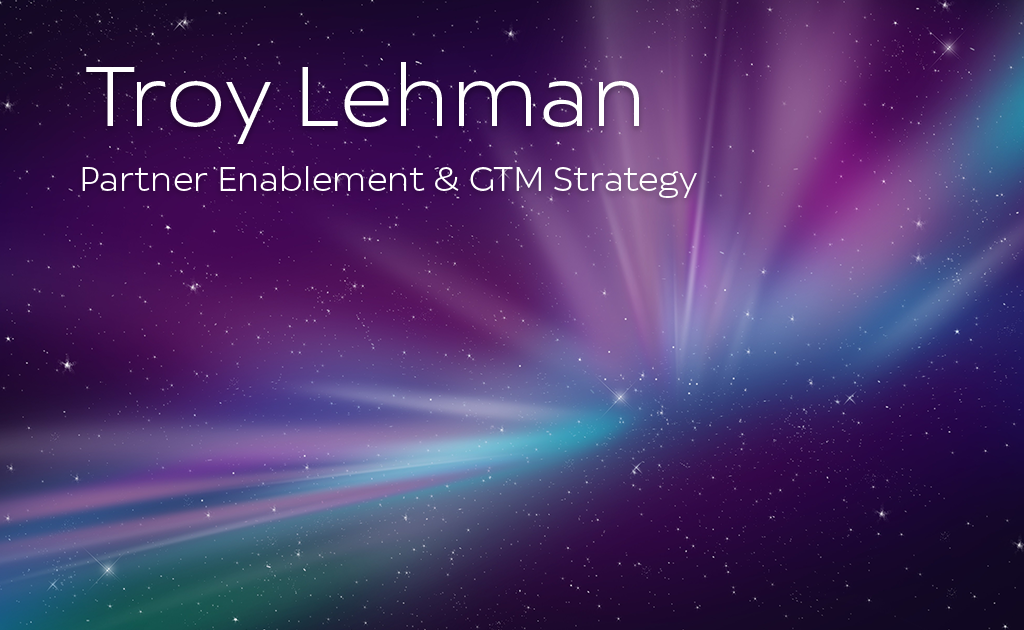 Troy Lehman
"Appreciate how easy you've been to work with. Thanks so much for prioritizing this project!"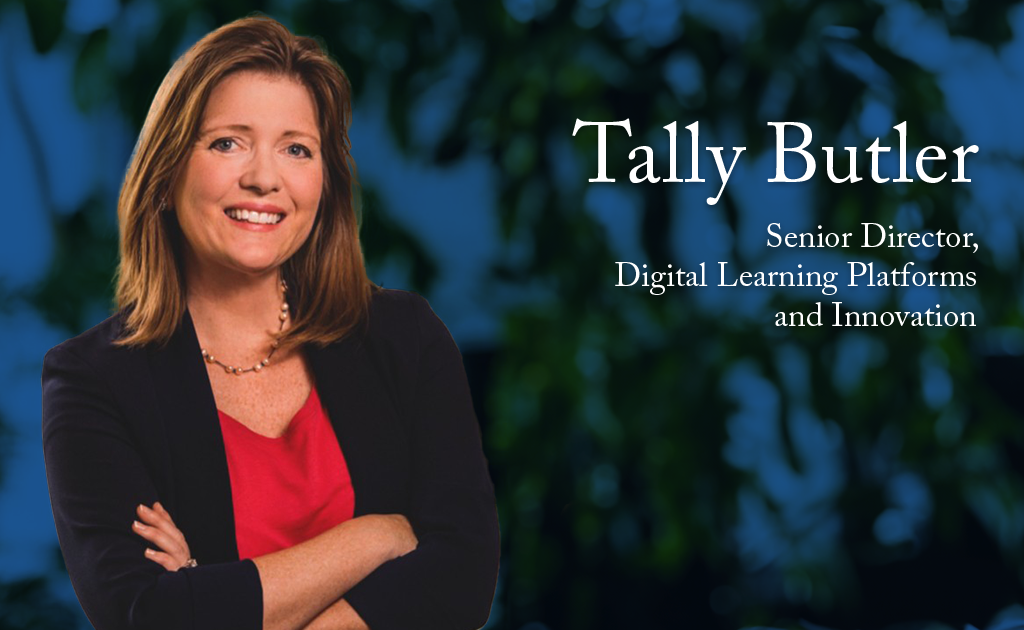 Tally Butler
"The CLOSING session is so amazing!! A BIG shoutout to Harold Green and others - you all have been a huge help/creators of this event. A real team indeed! Proud of you all."